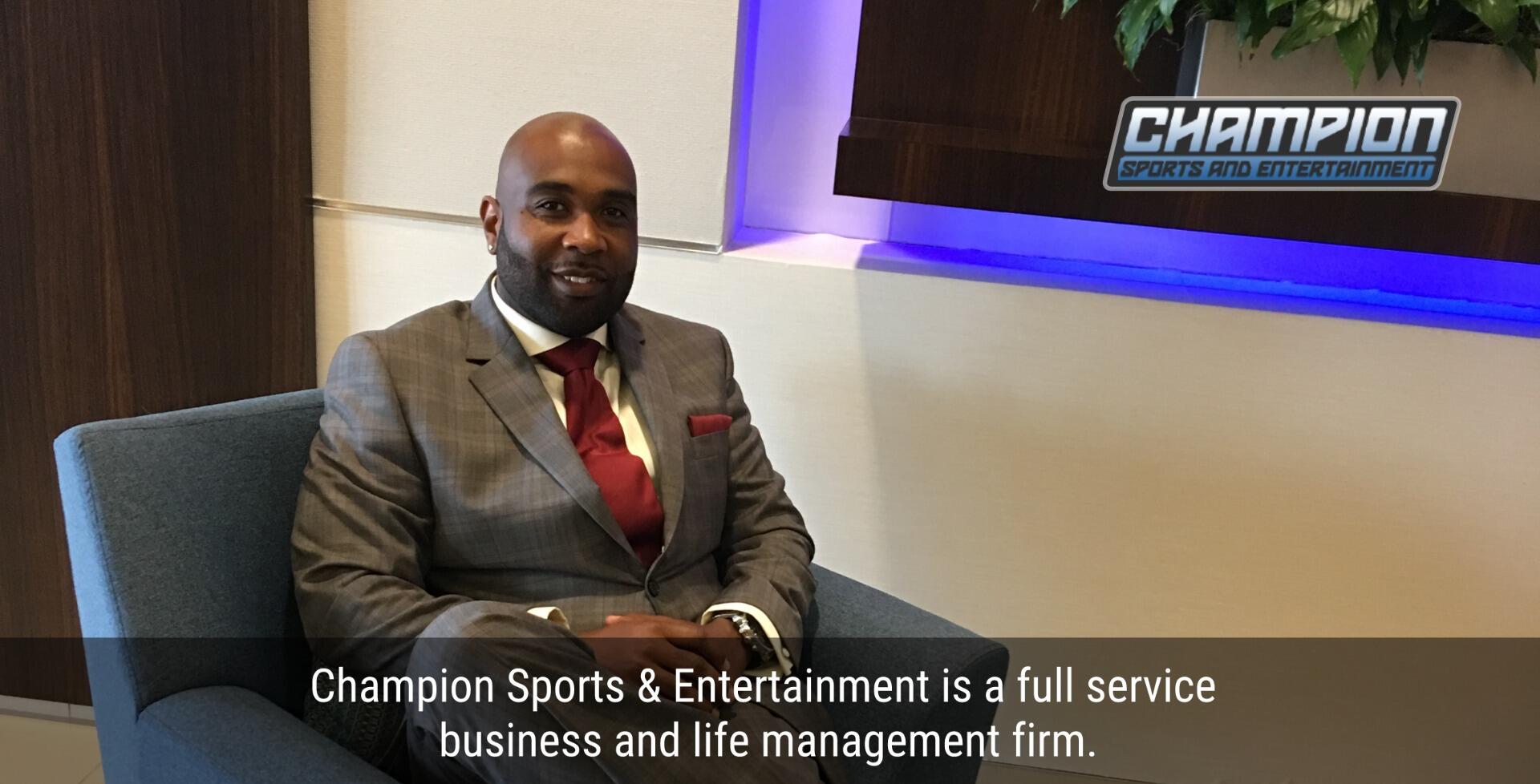 Play Hard. Plan Harder.
Achieving your personal goals can be a life-long process that requires dedication and discipline. A good business financial manager must be able to show you where you are today and recognize where you want to be tomorrow.
As you begin to examine your financial future, CHAMPION is here to help.

Champion Sports & Entertainment is a full-service planning and risk management firm focused on growing and protecting one's wealth, which includes the growth of your intellectual and individual assets, as well as your finances. Offering a comprehensive range of services, from lifestyle management and tax preparation to personal budgeting and retirement planning, our "Goal" is to show our clients how they can fully enhance their lives, not just their capital. We strive to build enduring relationships through guidance, effective communication, and unwavering integrity.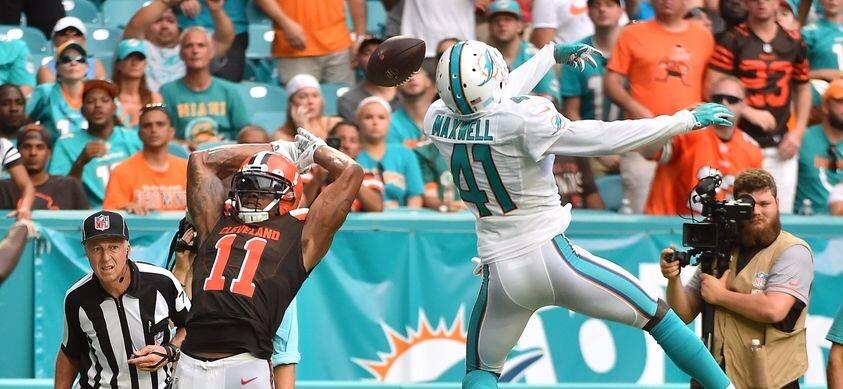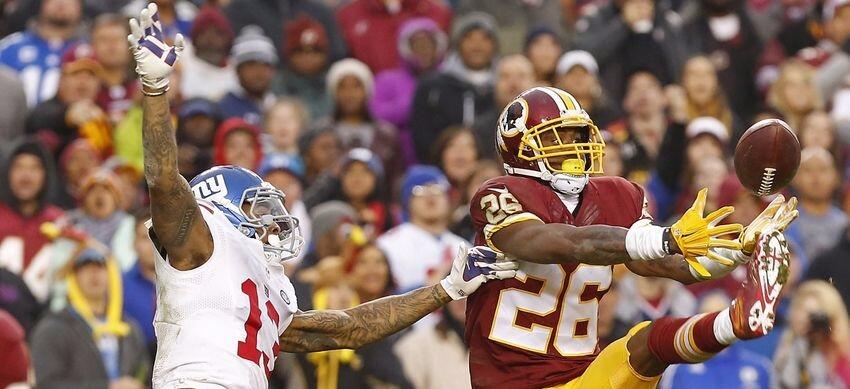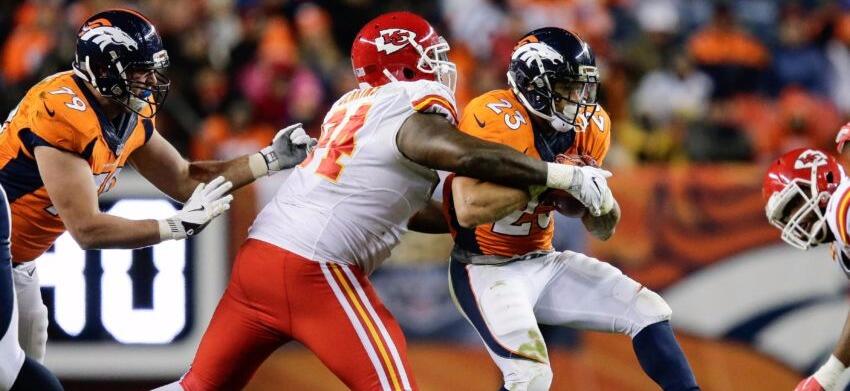 K + You = Power
Being an athlete comes with many rewards including lucrative compensation, fame and celebrity status. However, along with these swags come many responsibilities and uncertainties. The longevity of your career is unknown. Those around you believe you should do more than you can. You are any easy target for those looking to take advantage of you.

The key to success in this environment is Knowledge.

+ Knowledge of whom you can and cannot take care of.

+ Knowledge of what is appropriate for you and which path is sustainable.

+ Knowledge of how to safely create a career for yourself once the lights have gone out and the fans have gone home.

The more you know, the more powerful you become.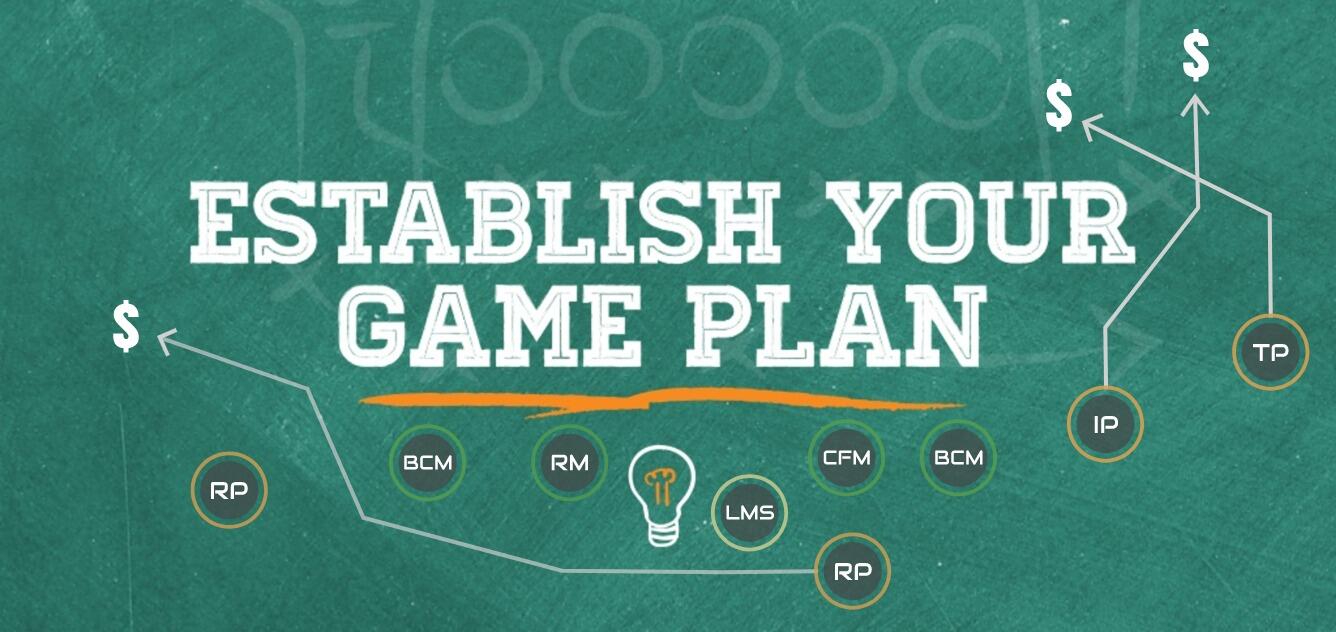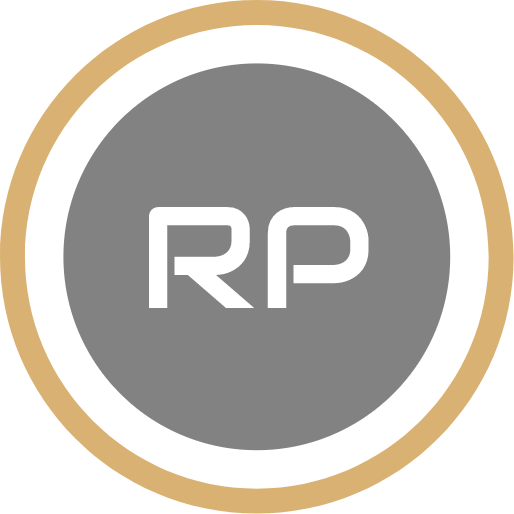 Retirement Planning
What goes up, must come down. Unfortunately, due to the unpredictable nature of your profession, your career could end sooner than you can imagine. One of the most difficult challenges faced by professional entertainers is planning for retirement. The difficulty of planning rests entirely on the fact that entertainers / athletes earn majority of their income during a 4-6 year time frame, if you are lucky.

Formulating a strategy to ensure that the assets you have attained during your peak income earning years are sustainable through retirement and can be a laborious task. With sound budgeting, analysis and forecasting, we can assist you in evaluating your retirement needs to ensure you have the resources to maintain your lifestyle.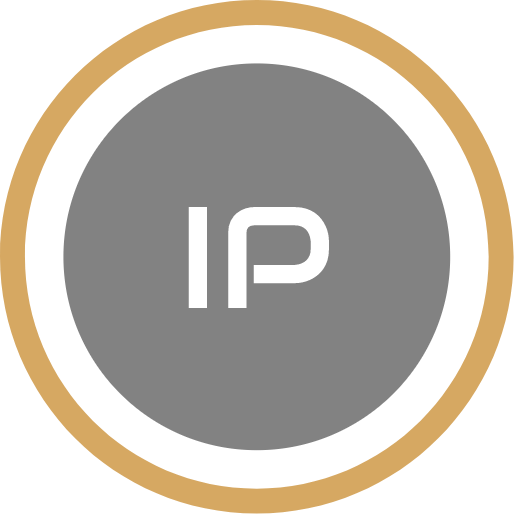 Investment Planning
Investments play a significant role in your ability to accumulate and preserve wealth, and are essential to any successful life plan. However, no single investment strategy is right for everyone. We assign each client with their own unique investment profile by conducting a simple risk tolerance analysis.

Within this profile, we address several issues that we believe are important when considering overall objective, time horizon, cash flow needs and tolerance for risk. Upon your readiness, we will assist you with evaluating and selecting the appropriate independent investment advisor to best serve your needs.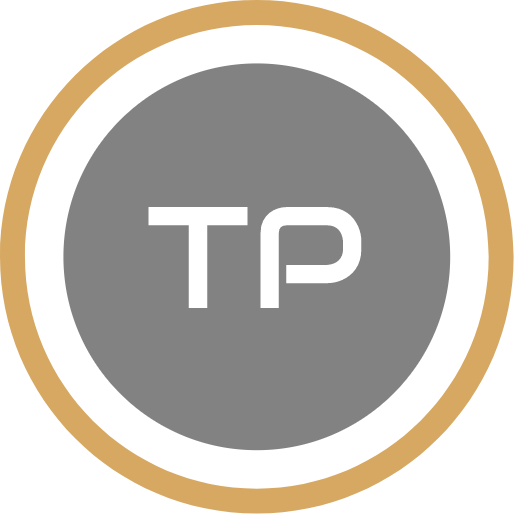 Tax Planning
Over your lifetime, taxes will prove to be your single greatest expense. Therefore, having a strategy in place to address your tax circumstances is vital. There are various ways to minimize your tax exposure, including business structures, trusts, charitable giving, tax-advantaged investments, and income-shifting strategies.

Our independent team of CPAs, attorneys, and advisors can assist you in developing a strategy that protects your wealth from taxes, while allowing you to continue to grow and enjoy it.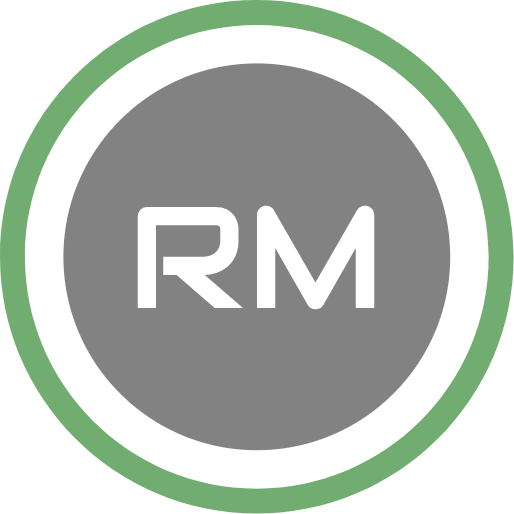 Risk Management
Asset and income protection serves as your most basic foundation to any life plan. We want to make sure you and your family's risk is minimized always. One of your most valuable assets is your ability to entertain, whether it be on a field or stage. Losing your ability to perform could have a devastating effect on you and your family.

We take pride in designing a customized protection plan for each of our clients. Through proper insurance planning we can help you minimize the financial impact of life's unexpected events while providing a strong base for financial and personal growth.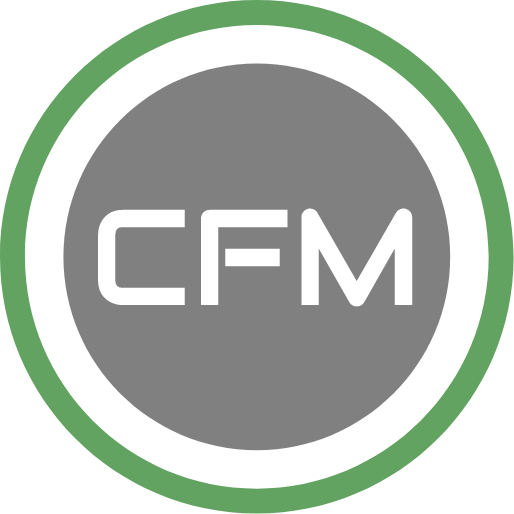 Cash Flow Management
Understanding cash flow and how it impacts your ability to create fiscal strength is extremely important. Using personal budgeting and cash flow analysis, we help our clients enhance their ability to save, accurately assess their standard of living, and highlight potential pitfalls before they become risky.
Banking & Credit Management
We assist our clients with every aspect of managing their various banking needs, from establishing relationships with appropriate banks to acquiring short term loans, lines of credit, vehicle financing, and home mortgages. While the unselective use of debt can limit one's ability to achieve financial security, it can offer many advantages when used wisely.

Our business financial managers are knowledgeable in various areas of credit management and can assist you with incorporating a debt strategy into your overall financial plan.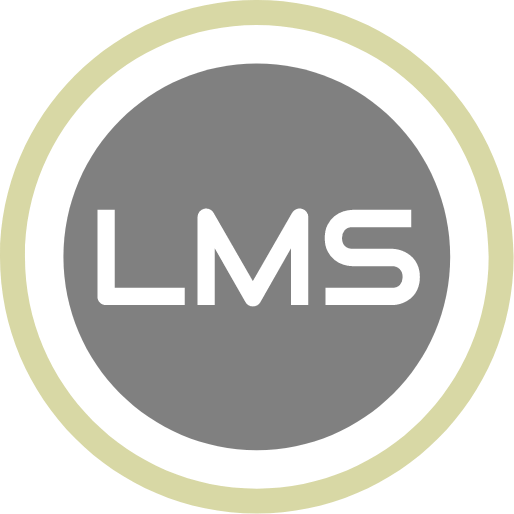 Life Management Services
Active lifestyles and consuming careers can often generate the need for a high level of personal service and support. In addition to superior wealth planning advice, several life management services including bill payment, personal property purchases, and royalty tracking are available to our clients.

These unique offerings along with our traditional wealth planning services provide our clients with the balance and tranquility their lives demand.
Community Outreach / Media
Champion Sports and Entertainment Promo
NFL Stars Delanie Walker, Byron Maxwell and Cam Jordan Complete Weeklong USO Tour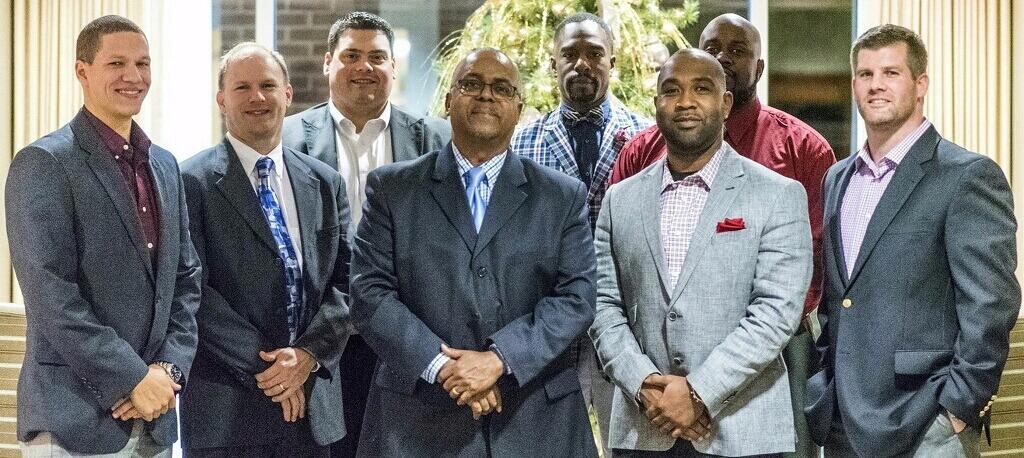 Team Champion
CHAMPION's starting line-up is comprised of seasoned professionals who can help make the difference in achieving one's personal goals. Join the team and together we can make it happen!

Let's Get To Work.

Champion Sports & Entertainment
125 S. Estes Drive #9672
Chapel Hill, NC 27515

Tel: (919) 599-1997
Text: (803) 979-7105
Email: info@ChampionSE.com
Inquiries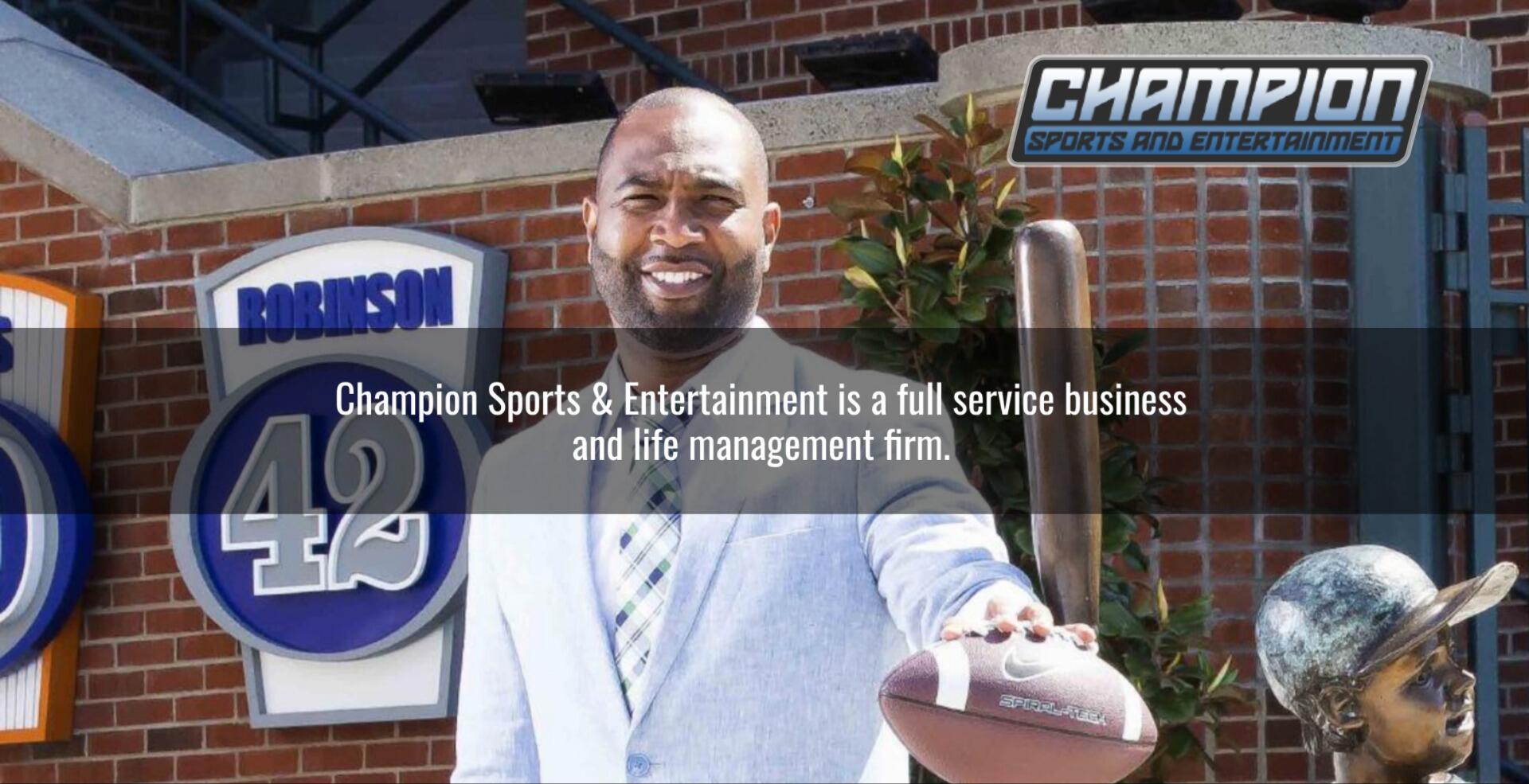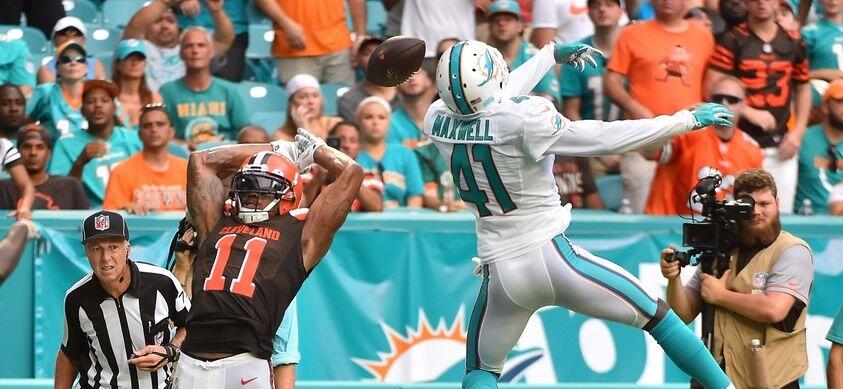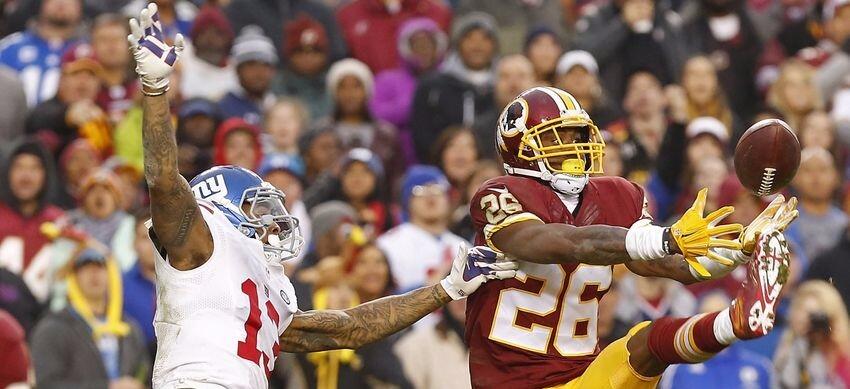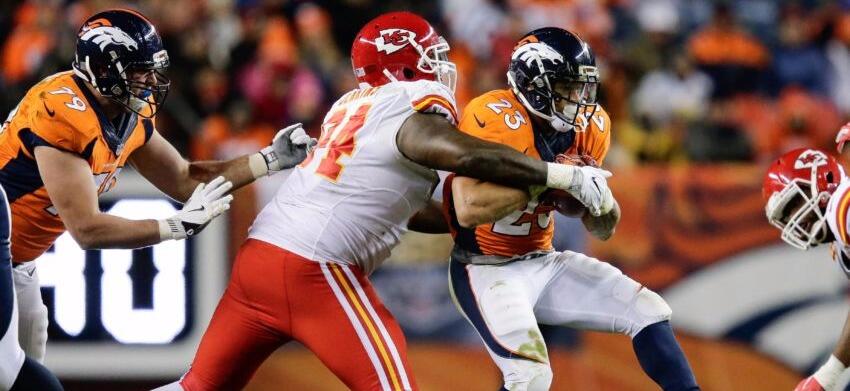 Master Text
Font - Roboto
Color - #000000
Highlight - #700000
Background - #FF000000

Headers
Weight - Light
Size - 2.5
Line Spacing - 1.375
Letter Spacing - 0.025

Sub-Headers
Weight - Regular
Size - 2.25
Line Spacing - 1.375
Letter Spacing - 0.025

General Body
Weight - Regular
Size - 1.25
Line Spacing - 1.375
Letter Spacing - 0.025
Buttons
Style - Solid
Label - #FFFFFF
Background - #D3BC5F
Corner Radius - 1
Width - Auto
Height - 5
Spacing - 0.75

Button Text
Font - Roboto
Weight - Regular
Size - 2
Letter Spacing - 0.025
Icons
Style - Solid
Label - #FFFFFF
Icon - #D3BC5F
Color - #D3BC5F
Size - 2.5
Shape - Circle
Spacing - 2

Columns
Width - 100
Padding - H: 0 V: 2
Alignment - Varies
Element Spacing - 0.075